Hey kittens! Back with part 2 of the Fruits Basket MBTI series! The introverts' part of this series is linked here. I hope you enjoy and please check out some of my other posts, too!
It's time for the extroverts!
Here's the link to the site where you can take the quiz to see which type you are!
This post may contain spoilers for the later seasons of the anime so read at YOUR OWN RISK!
If you are ESFJ you are Tohru!
Tohru is the most kind-hearted person you can ever meet! She is attentive to the needs of everyone around her and does what she can to meet their needs. Tohru is a good role model because she is optimistic, selfless and always sees the good in people. She gives a little of herself to each person she meets.
"It's not always easy to see the good in people. In some people, you might even doubt that it's there at all. But if you can somehow, find a way to believe…sometimes that's all it takes to help someone, to give them the strength to find the good in themselves."
If you are ENTP you are Shigure!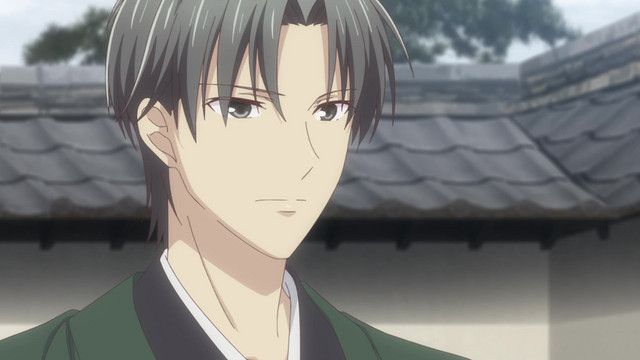 Shigure tends to be lazy and manipulative. That is not to say that all ENTP's are lazy and manipulative, they like to find ways to exploit or find loopholes in the system to get what they want. Shigure is extremely laid back, he likes to watch things happen instead of interfering with the natural order.
"When you get anxious about the future, it is better not to think about it. The more you think about it the more anxious you'll get. Of course it's important to think about what lies ahead, too, but if you only look at what's down the road, you'll get tangled by the "laundry" by your feet and fall, won't you? You see, it's also important to think about what you can do now. What you can do today, and if you keep washing things one at a time, you'll be done before you know it."
If you are ESFP you are Kyoko!
Even though her mother has passed away, Tohru uses Kyoko for emotional support. In the flashbacks we see of Kyoko she so patient and understanding. She learns from the hardships of her past and can then pass that wisdom on to her daughter. Everyone remembers her as cheerful, hardworking and wise.
"For there to be pain, there has to be kindness. For darkness to stand out, there has to be the sun."
If you are ENFP you are Momiji!
Momiji tends to face tough emotions with a smile on his face. Like most of the characters in this show, his childhood has left him scarred. This trauma, however, does not stop him from offering endless support to his friends and laughing whenever he feels like it. He also offers some bits of wisdom if his friends need it.
"But I think… I want to live with all my memories. Even if they're bad memories. Even if they're memories that only hurt me… that I'd rather forget. If I keep them and keep trying, without running away, then someday I'll be strong enough that those memories can't defeat me. I believe that because I want to think that there's no such thing as a memory that's ok to forget."
If you are ESTP you are Arisa!
Arisa is a bit abrasive, but she has the best intentions. She keeps up her "tough-girl" persona in order to guard her heart. As one of Tohru's best friends, she will do anything and everything to protect her.
"Hey, don't pick a fight over something stupid just 'cause your ego got bruised."
If you are ESFP you are Ayame!
Wow. What a personality! The words to describe Ayame are: eccentric, over-the-top and overconfident. He exaggerates all his emotions and his "brotherly love" for Yuki knows no bounds!
"Strangely enough, when you get older, the things you didn't understand when you were a child… starts to make sense."
If you are ESFJ you are Kagura!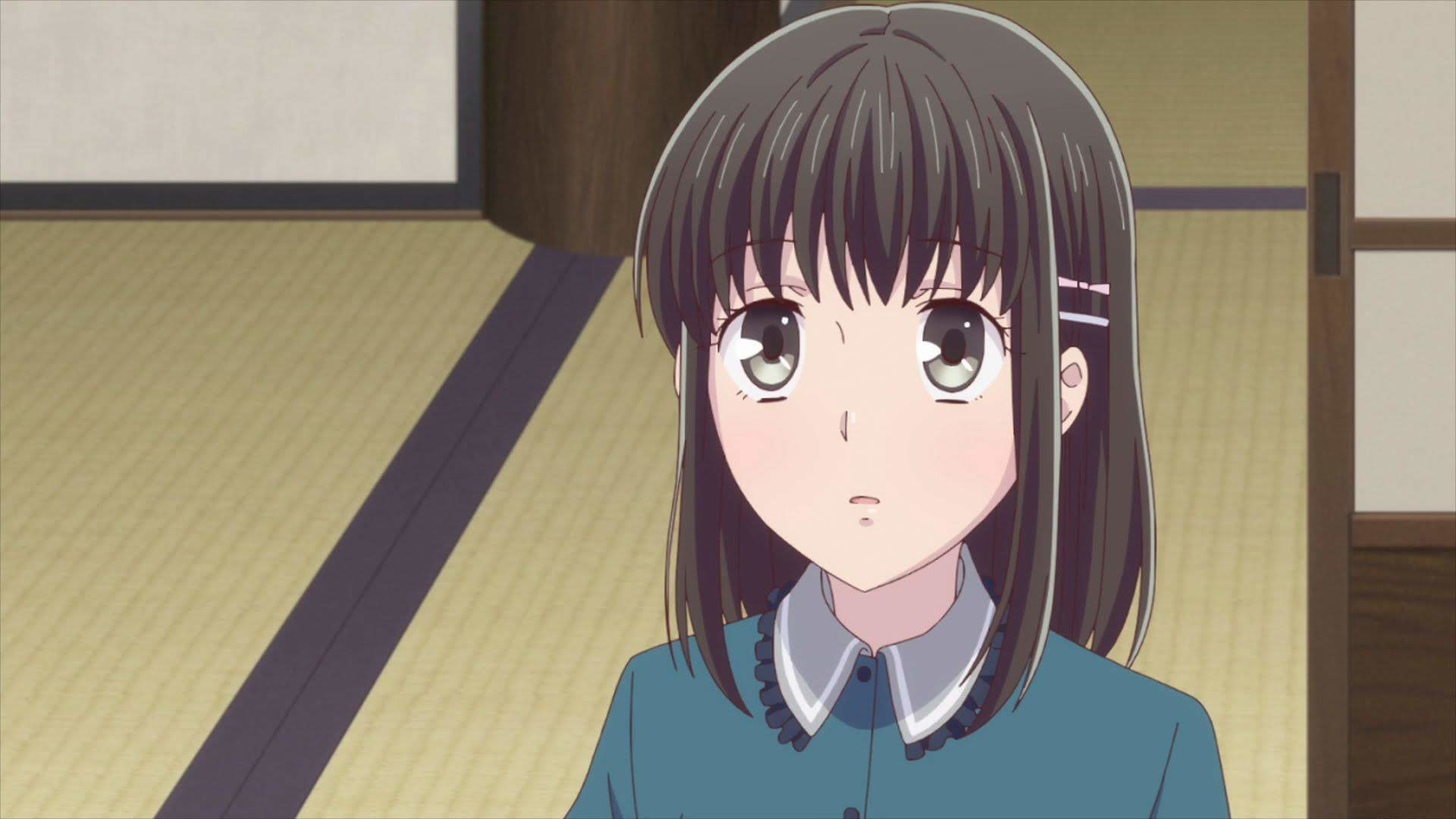 Kagura has been super protective of Kyo since they were kids, and this obsession with him has only grown as they approach their adult years. As she gets older though, and she matures, she starts to realize that her feelings toward Kyo would not last forever. As we start to see the real Kagura we discover how truly caring and sensitive she is.
"Kyo-chan! I love you so much!"
If you are ESTJ you are Akito!
Though she is the villain of the series, Akito is not free from the emotional trauma she suffered when she was younger, leaving her bitter and short-tempered. She is an example of an ESTJ who neglects to acknowledge their own emotions and fulfill their needs.
"I'm sorry. All I ever do is hurt other people. But even so, this is the path I chose. My choice. My will. No one else's. I'm sorry."
Hope you guys enjoyed this one!
Byebye for now!