Hey Kittens! Back again to give you your Naruto character according to your personality! Part 1 of this series (or all the introverts) is linked here. Also if you want to check out the Death Note edition here is Part 1 and Part 2.
It is time for the extraverts to find out the Naruto character who is most like them! There are a ton of extroverts in the show so it is was kind of hard finding the characters who most corresponded to their type. Anyway, I hope you guys enjoy!
If you are ENFP you are Naruto!
Naruto is a fun-loving, caring extrovert. He enjoys doing new things and yet has a serious side.
ENFP's are very creative, like most XNFP's. They have a wide circle of friends as they can't imagine life without them. They are really close to each of their friends and would do anything to protect them.
All ENFP's need time to relax and enjoy themselves with their friends, it is extremely exhausting to be working hard all day long!
Out of all the personality types, an INFP is the healthiest partner for an ENFP. This is because INFP'S are super sweet and supportive, and they show outward signs of affection. This is why Hinata is the perfect partner for Naruto!
If you are ESFJ you are Sakura!
Accurately called the Consul, the ESFJ finds joy in helping others find their passion in life. Sakura is always ready to jump into the action whenever her squad goes on missions, and blames herself if something goes wrong.
It is also fitting that her power is her healing chakra. ESFJ's hate to see others in pain, physically or emotionally, they will do anything and everything they can to ease the pain. She is really devoted to Sasuke and keeping an eye out for him. She is so emotionally attached to him that Naruto even senses her pain when she misses Sasuke.
This type tends to have to the habit of putting in as much work into a project as everyone else on their team. Sakura wants to feel as valuable to the team as the other team members do, which is why she practices her chakra so vigorously. ESFJ's find happiness in helping others reach their goals, at the same time they know how to be independent and make an effort to reach their own goals.
If you are ENFJ you are Rock Lee!
This type is really supportive of their friends and they have their teammates backs whenever they need help. The ENFJ commit all their time to others, so much so that they often forget to think about themselves.
Their moral compass is very strong, making them strong leaders. They only have good intentions, and this attitude causes people to trust and follow the ENFJ.
Another tendency of the ENFJ is they push themselves too hard. Rock Lee pushes himself to be just like Guy Sensei and beats himself up if there is one aspect about him that is not like his Sensei. He also trains extensively in order to perfect his fighting style.
If you are ENTJ you are Temari!
Temari focuses on getting the mission done, so she finds the fastest, most effective route to do so. ENTJ's never seem to run out of energy, you can trust them to finish a task and finish it quick!
They also have very high confidence levels! Temari knows her strengths and weaknesses and leans on her strengths when fighting. ENTJ's focus on others as much as themselves, so they see the strengths in other people as well. This aspect makes them good leaders.
If you are ESTP you are Tsunade!
ESTP's are the risk-takers! They are ambitious and demanding.
ESTP's are able to make wise decisions quickly and keep calm under a lot of pressure.
They seem to have endless energy, leading them to always be looking for new discoveries to keep their mind busy. This type finds it hard to sit still for long periods of time. It is very difficult for Tsunade to sit at a desk and read paperwork all day long. she needs to be forced to stay in one place and focus or else she runs off to find some excitement.
If you are ESFP you are Ino!
ESFP's are not only the life of the party, they also have a practical side to them. If they are faced with a problem that prevents them from doing the things they love, they will try to solve that problem as soon as possible.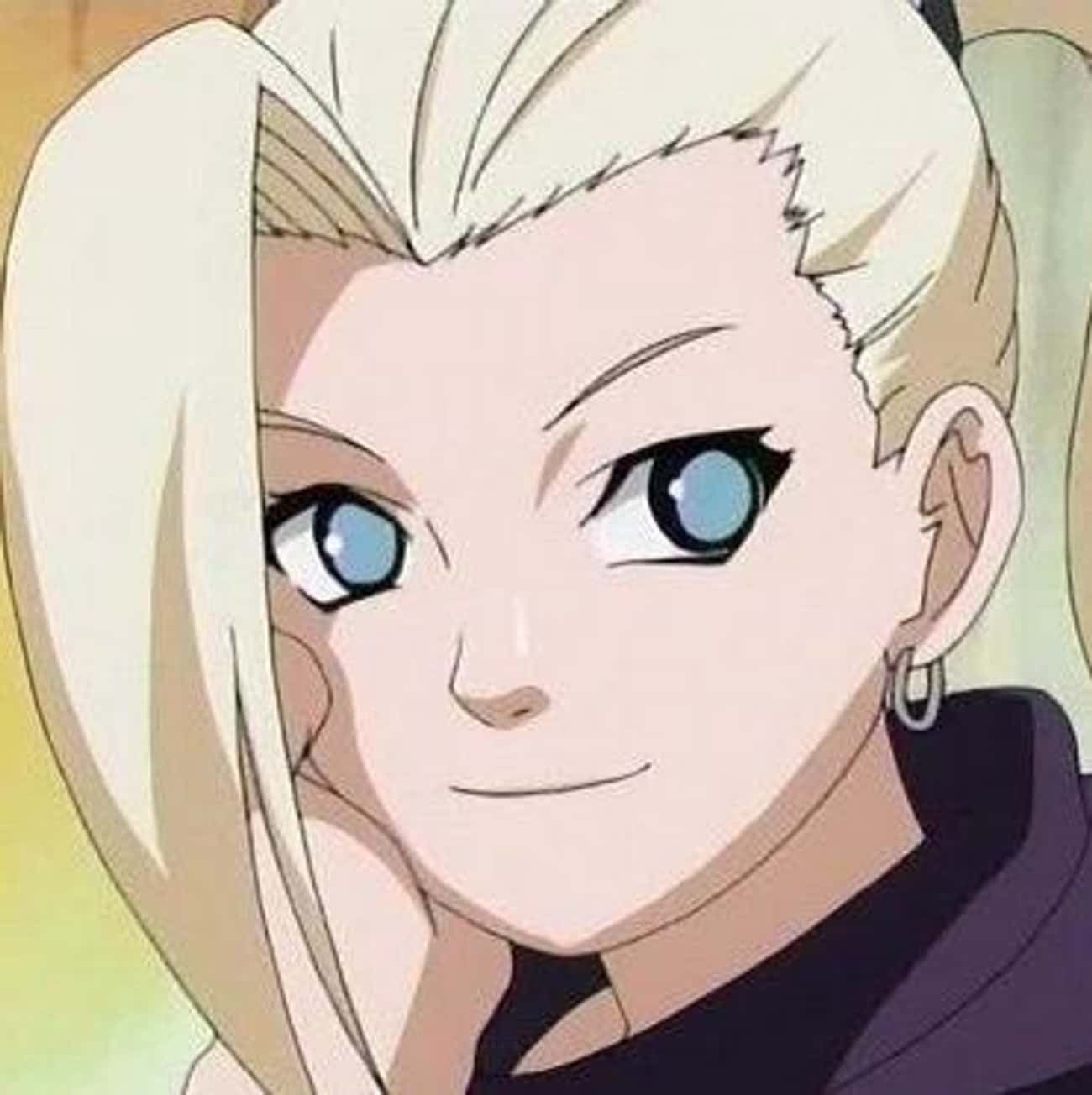 They are also one of the best kind of friends (if you get on their good side!). Once an ESFP is friends with you they will stick by you no matter what! They live in the moment and don't like to overthink their plans for the future.
If you are ENTP you are Orochimaru!
Orochimaru doesn't seem to care for anyone else besides himself. He sees people as pawns to use in his little games. Once they die or are badly wounded, he throws them away and finds someone else to use.
One well known fact about ENTP's is that they love to argue. If an ENTP finds some people in an argument they will most likely join in, eager to express their views. With all the arguing they do, ENTP's are very quick-thinking. They have original ideas and hate tradition.
Overall, they are amazing friends if you can handle some arguments here and there.
If you are ESTJ you are Baki!
ESTJ's focus on the small details before looking at the big picture. They do not hesitate to take control of a situation and will immediately take the role of leader if need be.
One trait of the ESTJ is their stubbornness. They defend their opinion with every ounce of their strength.
This type sees the value in tradition and will maintain the status quo because anything unexpected may be dangerous.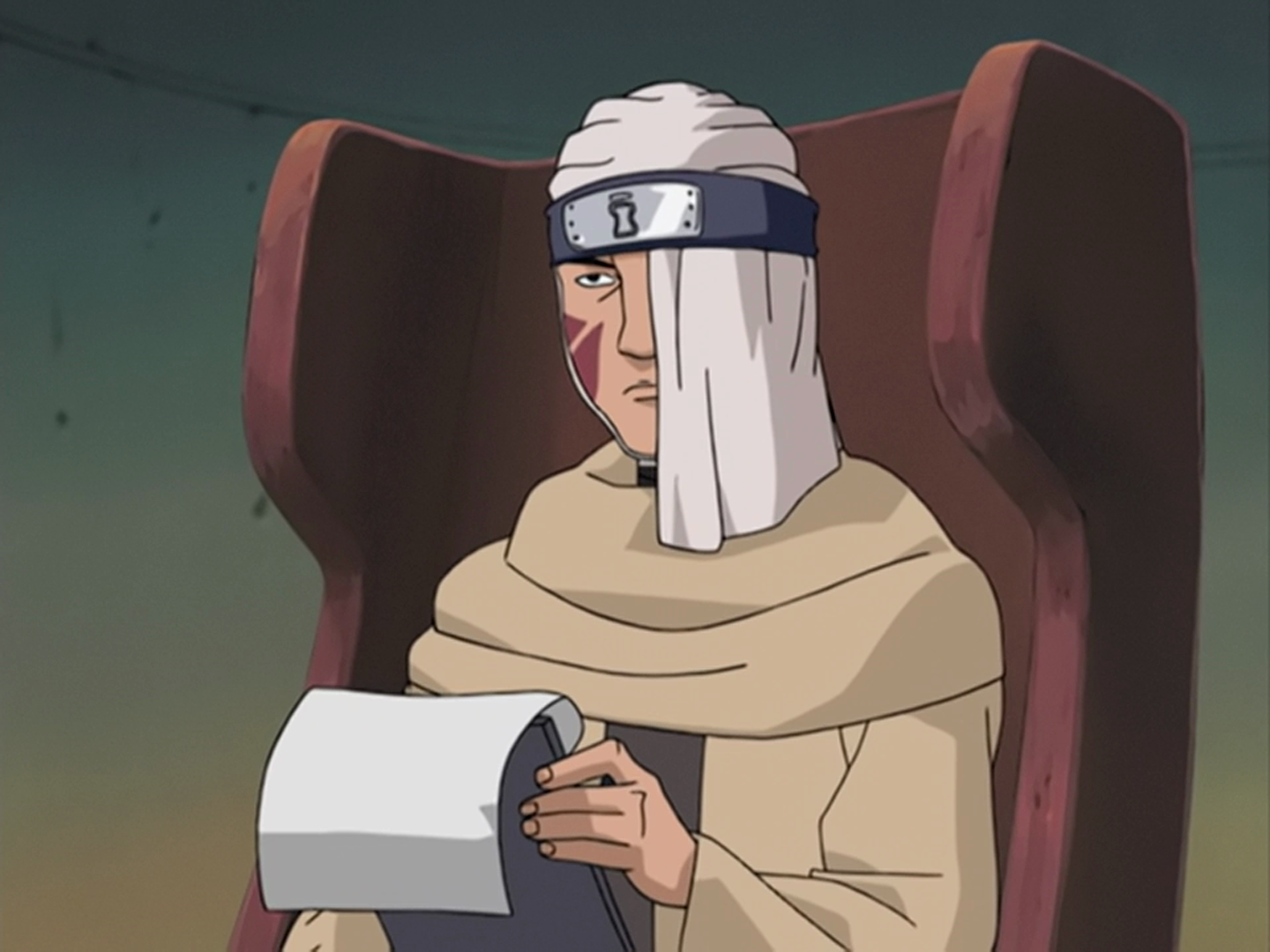 Really hope you guys enjoyed this series!
See ya!