Hey Kittens, it's been awhile! Thought I'd update you guys on the latest.
This is a knitting/crochet related post cause I have not done one of these in a while…
Let me share my WIP's and latest creations with you!
Mermaid Tail
This pattern is by hookedbyrobin. Robin does an amazing job making the pattern super clear and easy to follow.
I made the tail for my lil sis @goldenwolf111. She snuggles in it every evening while she's reading.
Red Anime Scarf
Not just any red scarf….a red ANIME scarf! I keep seeing these in different anime series (Mikasa from AoT, Naruto…) so of course I HAVE to make it! It is so simple to make, I work on it when watching TV or just lounging around.
The pattern is pretty standard, I casted on 34 stitches (it is 7 inches in width) and knit in garter stitch until it is the length I like. So far it is about 5 1/2 feet long.
Here is the actual scarf…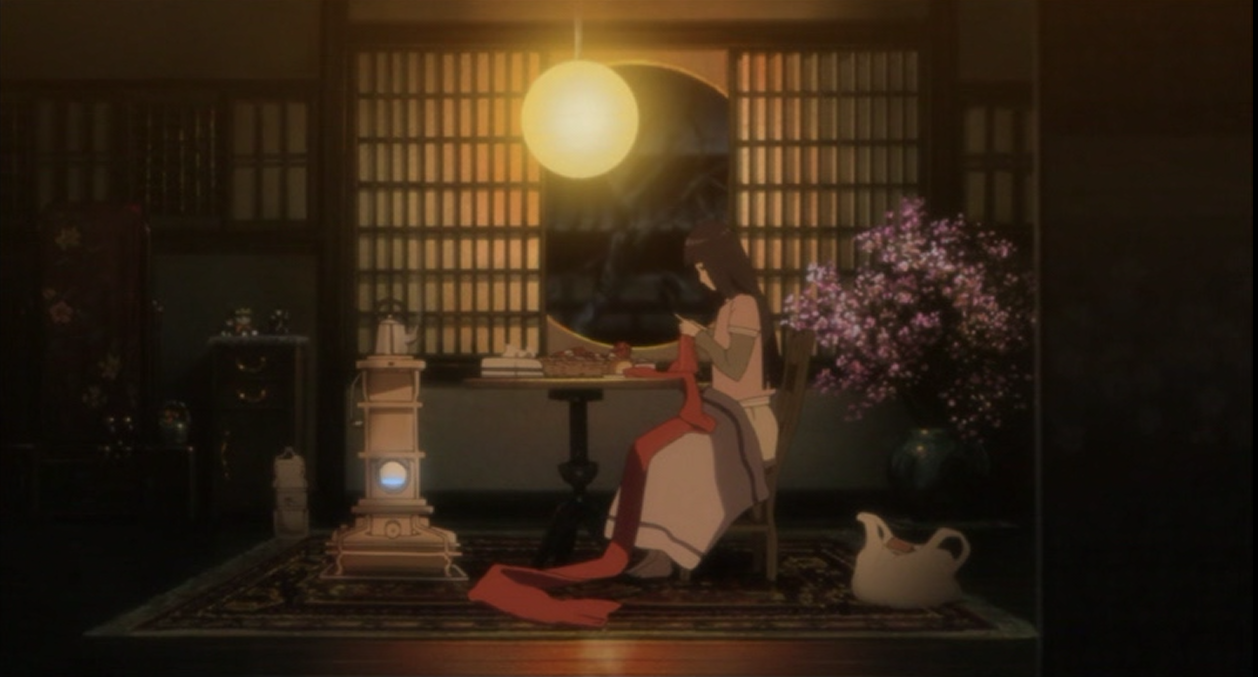 Chunky Knit Cardigan
I love the idea of these cardigans and it turned out so much cuter than I imagined. Please excuse the loose ends, I am super lazy. But I cannot wait to wear this cardigan in the fall and winter!
I am working on writing the pattern for it…
Hope you guys enjoyed this quick update! Love you all!